Making a Website Without Coding is Possible
Gone are the days when you needed Core Coding and Designing Skills to build your Website. Now, Website creator are here for beginners without any technical skills to making stunning websites. Allow our expertise and research to offer useful insights to help you build your amazing website without any issue.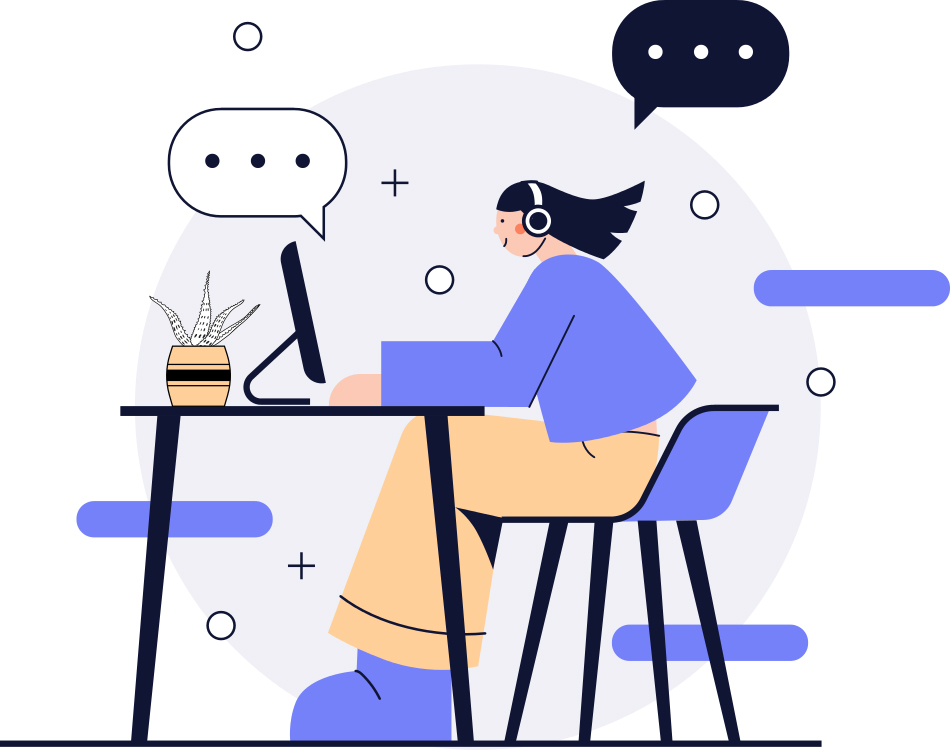 What To Do?
Finding various Website Builder, signing up for them, trying them up, listing up the pros and cons, and deciding which one works the best for you is the right way to go at it. Of course, it is time-consuming and chaotic. Moreover, you don't want to spend your money on them that don't fulfill your requirements. Worst part is some of them don't even have reasonable money back policies. So you will end up losing a lot more money and time. Allow us to do all the homework for you and make the best recommendations for you. All you have to do is-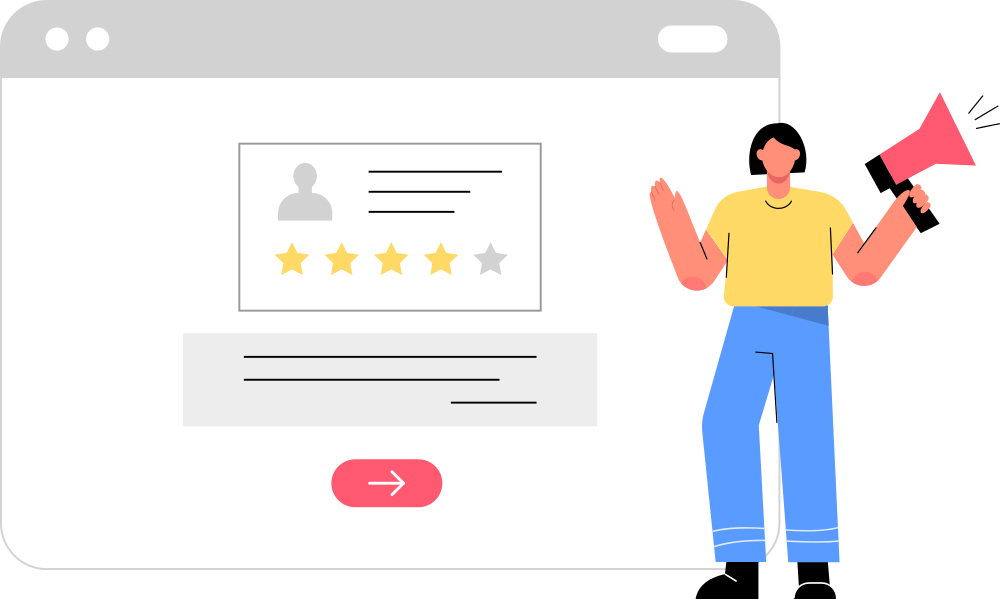 Visit WebsiteBuilderFacts
Here at WebsiteBuilderFacts, we have built this extensive repository including a huge amount of data and research for you. We have curated a team of Developers, Designers, and Writers to test out the various Web Builders and Write about it. Everything is extremely organized and comprehensive for further
Read Reviews
You have extensive reviews of each at your disposal that you can use to study. Our reviews will help to study the website builder up close by listing out their pros and cons, features, ease of use, pricing, features, scalability, flexibility, customer support, and more. Having everything organized at one place is the bonus!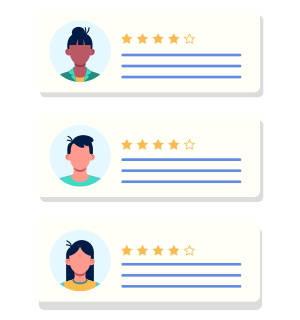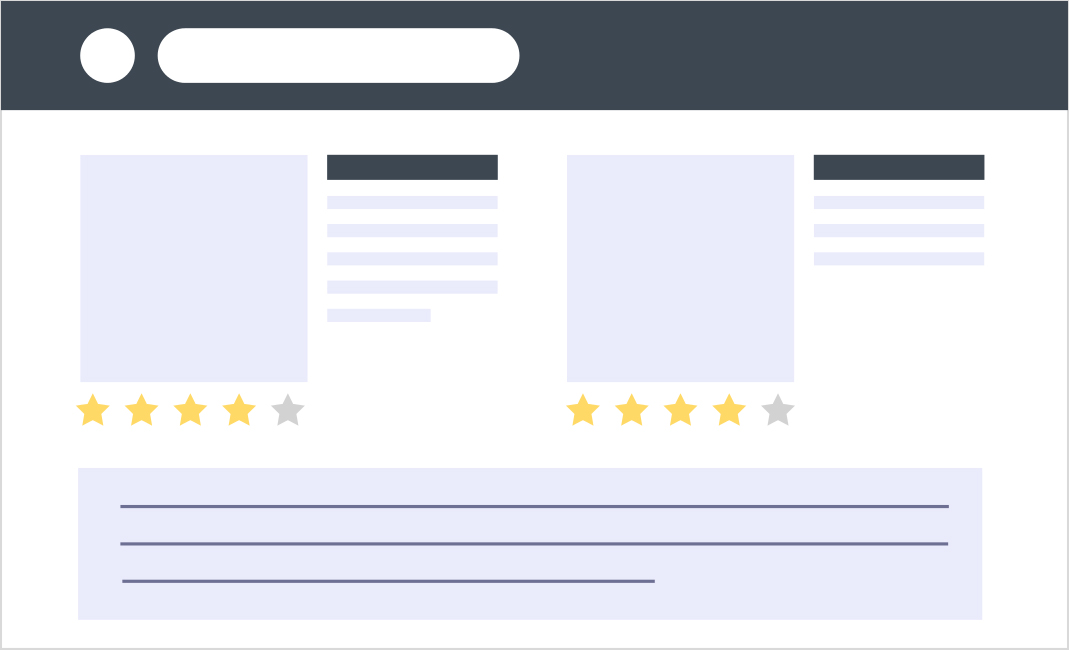 Check Out Comparisons
Reading or trying out each can be inconclusive. Since they all are website designers and offer visual editors to creating websites without coding, they can come off quite similar. To overcome this problem, we offer side-by-side comparisons of all to help you gain deeper and useful insight.
Meet Our Expert Team
We have an exceptional team of expert Developers, Designers, and Writers. We are working 60 hours a week to offer you the best. Let's see how we do it!

Expert Developers
Our expert Developers discover numerous sites and try them out. They use every available feature to get to know the best from the core. Even though our Developers are fluents in various coding skills, they try to judge the ease of use and flexibility from the point of view of a newcomer. Simultaneously, they try to push the web creators to its maximum limits to understand the maximum scope.

Experts Designers
As we have mentioned, our team has some experienced, professional Designers as well. They work hand-in-hand with the Developers to understand the flexibility of Designing offered by each. They try out themes, templates, add custom code blocks, changing/adding custom fonts and background images.

Expert Writers
Lastly, our Writers take notes from Developers and Designers and write comprehensive reviews, effectively leaving out technical jargons. That is why our reviews and comparison articles are easy to understand, even by newcomers and non-technical users.